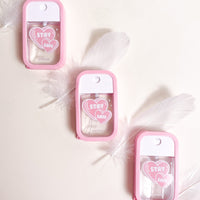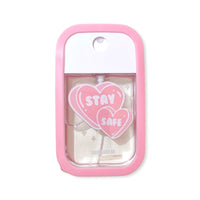 "STAY SAFE" HAND SANITISER
Stay safe and remember to keep your hands clean with Starry's hand sanitiser! Each sanitiser is refillable and comes with a funnel.
*Due to shipping regulations, all international orders (except Malaysia) will be receiving the sanitisers without the liquid.
DETAILS
10.3CM x 6CM x 1.87CM
Volume: 35ML
Ingredients: Alcohol, Aqua, Carbomer, Aloe, Vitamin E, Others.